Newsletter: March 2020
By: Elemental Fitness Ltd Newsletter, fitness, march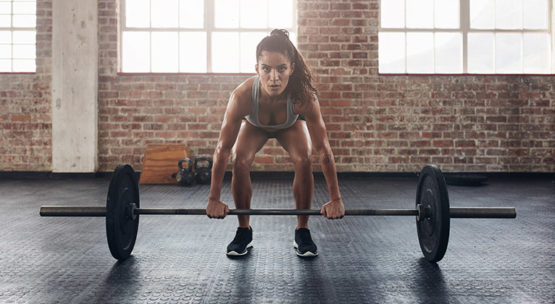 Nearly out of the start of year blues and recovering from both Storm Ciara and Dennis.
February, being the shortest month, makes up for January lasting more than, what felt like, 40 years. March is a good month; days are getting longer and (except for the storm recently) a little warmer. Spring is just a few weeks away and training is in full swing. The excess body fat that we have accumulated over the winter months isn't needed any more so why not get some extra training in to burn it off?
!!The top positions are in for February Challenge!!

First place is Martyn Lee with 83 reps, in second is Damien Hunt with 80 reps, and third is Stewart Clark with 73 reps. Check out all the final positions here on the challenge page.


Well done to all that participated and good luck in the March challenge. Here is where you will find all results throughout 2020 and the previous year's winners.
For March's challenge we are having a 3-year anniversary of when the Elemental Fitness Challenge started, way back in March 2017 with the longest plank. March 2020 we will do the plank again to celebrate the anniversary.
Instead of having to do a plank for 1-hour like little Maxwell did way back then. Instead we will do 8 separate planks lasting a minute each. The planks will get harder each round and time accumulated per plank adds up to the overall time earning you your place on the leader board.

For the full March leader-board follow click here.
Workshops at Elemental Fitness
In the coming months Elemental Fitness will hope to have a dedicated service to help clients in other areas other than the typical 1-2-1 PT session. These workshops will be dedicated towards subject matters that require more than 1 hour of time to cover.
Subjects will range from understanding nutrition to mechanical movements of the body to help with resistance training. Think of these as streamlined courses to what a fully qualified personal trainer will have studied for. By communicating our knowledge and understanding of the body and effective training methods clients will have a greater insight and the tools at their disposal to implement and ascertain goals quicker.
The plan is to start with a 3-hour workshop on nutrition. A great understanding of nutrition can be the difference of reaching that goal weight within an achievable time frame to constantly putting weight on and never getting that physique you want. Personal Trainer Chris Loliva will be running these workshops who has qualifications in BSc Sport Science and Nutrition (Hons)
If this sounds interesting to you then contact us through [email protected] to find out more, also keep checking our Facebook page on the events list to sign up for the workshop!
Catch up on the most recent blogs from staff and members at Elemental Fitness.
Even wanted a comprehensive list of exercises that focus on core, chest and shoulders? Perhaps in a nice easily digestible list of 10 that gives a simple description on how to perform and why they are effective... if only.
Offers

Discounts on block sessions and bootcamps as well as easy monthly payments to spread out cost.
Also become a member of the EKA and get an extra discount on 1-2-1 sessions.