Personal Training Leeds
Low Back Pain Treatment
Around 60 - 80% of the UK population suffers with a bad back. Most are classed as Non-specific back pain, essentially muscular issues that can be relived with correct training. Many get diagnosed incorrectly or not at all.
The combined issues that come from having a bad back extends beyond the physiological harm it causes and most feel left in the dark as to how they can alleviate these issues due to a limited understanding on what the main cause is of their back pain.
Around 12 million workdays are lost every year due to the musculoskeletal issues in the lower back, these are issues that can be easily resolved with the correct treatment. Many don't know the route to take when it comes to back pain – do you rest? Do you try keep active? Do you stop training or carry on through?

We realise the severity of this issue and have specialised programmes that our personal trainers can help you with and get your back on track.
Leeds Based Low Back Pain Treatment
How Can We Help
To give you peace of mind our Lower Back Pain Treatment Programme is a perfect start to your treatment journey. This programme starts off with 2 sessions weekly over 12 weeks. Sessions are with our fully qualified level 4 low back pain specialist, who can tailor your low back pain sessions with specific exercises to strengthen lower back and work to the type of pain you are in.
Work on:
- Sciatica
- Muscle Spasms
- Herniated Discs
- Core Strength
- Glute Strength
- Posture
- Spinal Mobility
- and much more....
Additionally, you will also receive resources to help you keep on top of treatment outside of the gym. You will be given access to our app and all its functionality to aide you along your journey to better back health.

If you are interested in getting handle on your life again and start, to not only improve any back issues you have, but to then take the next step in fitness, keeping active and start doing things you thought were never possible due to back pain – then start your treatment programme today.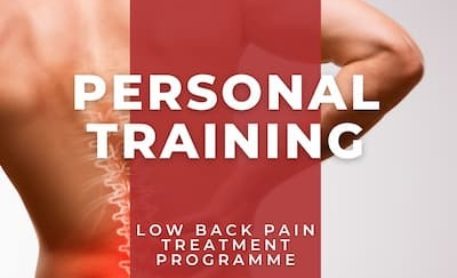 Popular Treatment Programme
Reoccurring lower back pain? Check out our most popular bespoke rehabilitation programme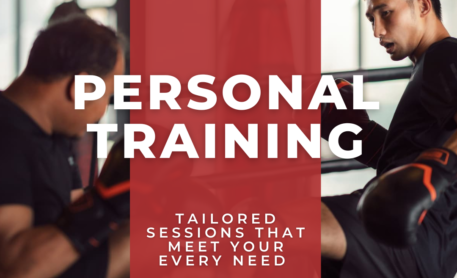 Interested in Personal Training?
Start training with a personal trainer and martial arts instructor now. 20% off your first session.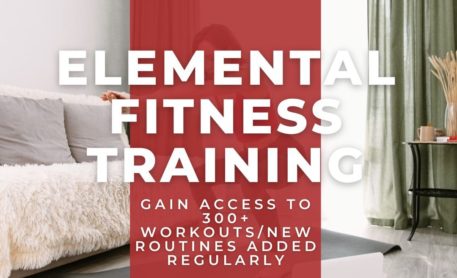 Start Online Training
Start online training in the gym or in the comfort of your own home and follow a variety of work out programs for a small monthly subscription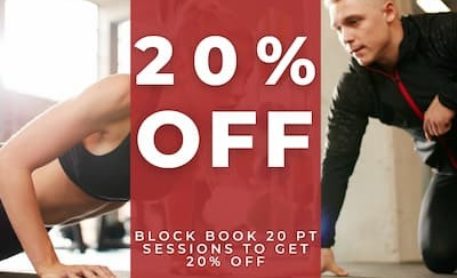 20% off 20 Personal Training Sessions
Book 20 personal training sessions and receive 20% off!