Under 18s Fitness Leeds Personal Training
The notion that young people are not as active, fit and healthy as they should be is not new and has attracted widespread interest from researchers, government, health practitioners, educationalists and the media in recent years.
At Elemental Fitness we offer personal training to individuals of all ages. Some of our youngest's clients have started with training tailored towards improving their chosen field of sport such as football, rugby, athletics and kickboxing. Whilst others have been advised to engage in one to one coaching to encourage a more active lifestyle and maintain a healthy weight.
As part of the child or young persons' first session we will cover a wide set of questions to gather as much information from them to better understand what you would like to achieve from personal training with a parent/carer.
Here at Elemental Fitness we offer a wide range of training methods. Whether the child or young person is training alone or with a sibling we can work towards a personal weight goal, sports performance target, improve strength and/or physical/mental health, or something more specific more sports specific. Our aim is to help them achieve your goals whilst enjoying the workout ensuring their training session becomes a key part of their lifestyle.


The Benefits Of Face to Face Personal Training
There are countless benefits to having a personal trainer, harnessing a personal trainer skills and experience can result in increasing their success rate alongside increasing their workout motivation through regular support and interesting work outs. We have listed some of our favourite benefits below
- Improved technique
- Improved form
- Reduced risk of injury
- Faster results
- Increased motivation
- Variety in training
- Personalised training plans
- Expert advice and tips
- Nutritional advice
- Overcome Plateaus
- Create long term healthy habits
*for more information on the benefits of having a personal training you can read our blog here
Interested in getting started? Check out what's included in our induction, contact us or read on for a list of our training approaches and their benefits here.
Kickboxing Training is a great approach to exercise. People of all ages enjoy a kickboxing work out, and no matter what your goals, incorporating this type of training into a child or young persons personal training program acts as a great motivator.
Kickboxing training is a sports based approach to physical exercise. Elemental Fitness runs kickboxing classes under its sister site Elemental Kickboxing Leeds.
Elemental Kickboxing Leeds has highly qualified martial arts instructors to teach members from complete beginner to more experienced black belts and competition fighters. We use the modern methods of freestyle karate and kickboxing to help individuals achieve their targets through the high energy approach this type of martial arts offers, whether it be improve fitness and strength, lose weight or learn martial arts, grade and compete.
For more information about our kickboxing options please see here.
Those with a busy lifestyle or just appreciate the aspect of convenience - whichever it is, having a personal trainer that can fit on your phone, tablet or computer allows you to maintain or even excel in your health and fitness needs without it hindering any work/life balance.
The online component of Elemental Fitness allows for a user to pick a program that either suits their goals or interest them, which they can access wherever and whenever.
Team this up with conventional face-to-face training and your health and wellbeing will become an integral part of your life meaning attaining goals has never been easier!
For further information on our online training options please visit here, or our remote personal training options please click here.
Popular Face to Face Personal Training Options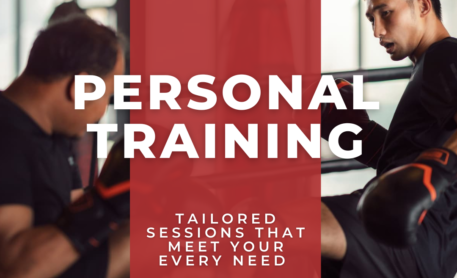 Book your inductions for and receive 20% off
Book your personal training induction and receive 20% off. No strings, no commitment, just great training.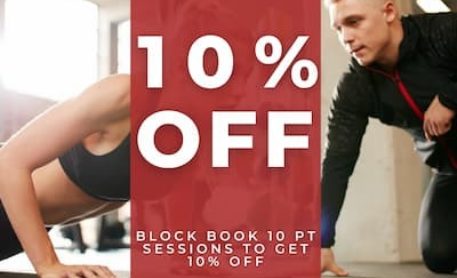 10% off 10 Personal Training Sessions
Book 10 personal training sessions and receive 10% of your bill!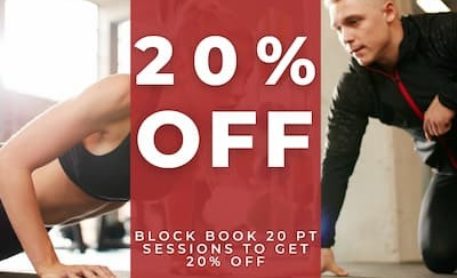 20% off 20 Personal Training Sessions
Book 20 personal training sessions and receive 20% off!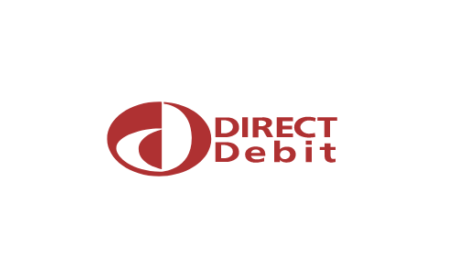 Up to 20% off Monthly Membership
Receive up to 20% off your personal training sessions when paying by direct debit!