Start training with Elemental Fitness today
Exclusive to members of Elemental Fitness & the Elemental Kickboxing Leeds Academy on regular plans, you will now have the opportunity to add gym access to your membership.

There's a wide range of benefits of attending the Elemental Fitness studio, from personal training, group classes, online training to remote personal training. Like many gyms, we have a range of equipment available to build fitness, strength, flexibility, speed and kickboxing to name a few. We have listed some of our favourite benefits below
- Private Studio with limited spaces reducing congestion within the facility
- Booking via app to help organise your training
- Be part of a community, increasing motivation
- Follow our online training programmes designed by personal trainers
- Follow our remote personal training programmes
- Introduce regular independent training in safe and friendly environment
Access to an all-in-one Fitness App
The app allows you to book in your slot to attend the gym between the hours of 07.30am and 08.30pm Monday to Thursday, 07.30am and 07.30pm Fridays, and 07.30am and 2.00pm Saturdays.
When on the app you also have access to your premade online training routines, meal plans, events and the ability to track your goals and achievements. All in one place even from your smart watches!
Support from the Team and Community
You will have access to the EF Team as well as a community that already train with us for support in fitness and wellbeing related needs. Never again will you feel alone on your journey to life quality improvements.
Pick up and Play

With an ever growing library of training content you can pick and choose what suits you best for the goal you wish to achieve, take it one step further and make a personal program tailored to your exact wants. Or just go by what takes your fancy and explore the unending regions of fitness related material.
Check out our store front here.
Face to Face, Online Training and Remote Personal Training
Team this up with face to face personal training, online training or remote personal training to increase your chances of success, provide more training variety and financial flexibility.
Enjoy 20% off gym membership when signing up to an existing face to face personal training programme, remote personal training programme, online training programmes and kickboxing membership on a monthly membership.
Whether it is your first time starting a fitness program or you are already an avid gym goer, Elemental Fitness is a fantastic step to take for an 'all-in-one' training lifestyle.
Contact us today to get started.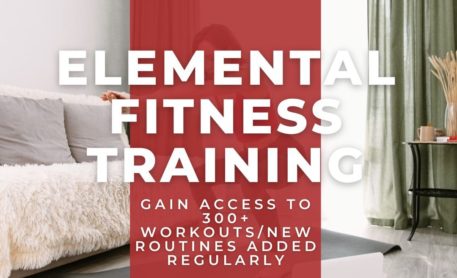 Start Online Training
Start online training in the gym or in the comfort of your own home and follow a variety of work out programs for a small monthly subscription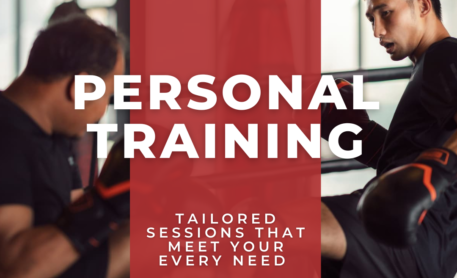 Interested in Personal Training?
Start training with a personal trainer and martial arts instructor now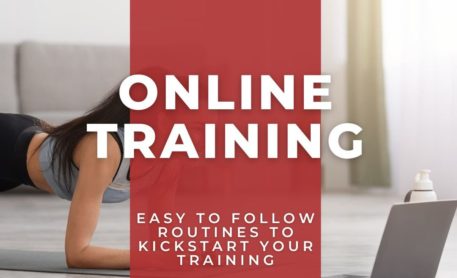 Online Training Programs
Learn more about our online training programs, pay as you go or have our full library on a small monthly subscription