Newsletter: October 2020
By: Elemental Fitness Ltd elementalfitness, kickboxingleeds, personaltrainingleeds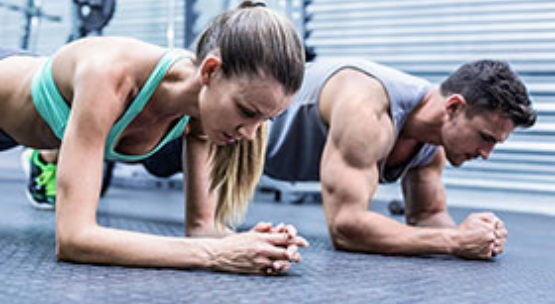 Wow, only three more months and 2020 will be behind us all. Hopefully, we enter 2021 without any unpleasantries.
For now, let us get cracking with October – we have class grading back, some thank you messages, ridiculous challenges for clients and obviously Halloween to look forward to.
Remember to check out the Facebook page for more content (such as James posing in a suggestive manner) and our blog pages for all info on EF and the EKA!
Fewer attempts at September challenge compared to August but some great ones none the less. It was a showcase of strength of the upper body with push pull movements that also tested the determination of the clients with the ability to indefinitely repeat the exercise until exhaustion – just to get those extra points and reach the top.
1st place is Roonie Weerasinghe
2nd place is John Macdonald
3rd place is Paul Glossop
Well done guys!
Grip strength was through the roof after this challenge, especially after the intense dead hang – hopefully more of that exercise in future challenges. Check out the full September leader-board to see results and the year so far.
As many are aware James comes up with the challenge ideas to test clients at Elemental Fitness and has been since near the start of 2017. Every month he will sit at his computer and just think of many ways he can to inflict mental and physical exhaustion on a client.
For October that is no different. The challenge is called The Ele(Mental) Circuit 3.0. for those that have been training at EF for a few years may remember phase 1 and 2 of these intense circuits that test you all over. Be prepared for you entire session to be a challenge – so… no difference to any other sessions then?
Go to the October challenge page and familiarize yourself with the rules and what is expected!
As a gesture of gratitude to members keeping up to payments over the lockdown period, clients have many sessions to catch up on over the coming months on top of their existing weekly sessions. An arduous task but one the team took in their stride.
Luckily, former instructor of the EKA Edward Kelly came in to take some PT sessions and help get everything back on track. Those that worked with Ed have expressed their happiness with the sessions, even the ones that were quite intense.
He will continue to work with the team for the time being until he has fulfilled his duty. Don't worry, were not just using him for his talents as he has bigger things to pursue with acting! So… next time you watch the next big thing on TV or film Ed could be the star and you can gleefully say that you were once trained by him at Elemental Fitness, how cool!
Catch up on the most recent blogs from staff and members at Elemental Fitness.
Visit our blog page to read up on things subjects such as a kickboxers diet or the origin of KATA's
There is a wealth of information to teach and inspire.
Discounts on block sessions and boot-camps as well as easy monthly payments to spread out cost.