Newsletter October 2019
By: Elemental Fitness Ltd blog, Newsletter, october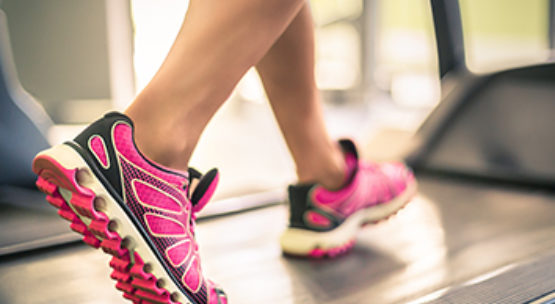 Two tournaments, several gradings, a challenge that made everyone walk like John Wayne and a new apprentice. A busy September was had with the children returning to school and holiday mode coming to an end, we now enter the final stages of 2019 and prepare ourselves for cosy nights and as always, intense winter sessions.
Team EKA attended two tournaments with some great results and awesome fight footage too. We also had our third grading of 2019 with outstanding results as always and some members going that extra mile. And on the EF side of things we had a challenge that temporarily left clients without the use of their legs as illustrated in a clip of club member Jude trying to walk and looking like a new-born foal.
Delve in and get up to date with all that is happening with Elemental Fitness and the Elemental Kickboxing Academy.
!!The top positions are in for September Challenge!!
First place is Stewart Clark pushing 75 kg 16 times in second is Jude Kirkwood-Thompson pushing 75 kg 8 times and third is Steve Butler pushing 70 kg 4 times. Check out all the final positions here on the challenge page.


Well done to all that participated and good luck in the October challenge. Here is where you will find all results throughout 2019 and the previous year's winners.
Carrying on with the new equipment in the gym we head to the leg curl machine. Essentially the opposite of the leg extension this one works the hamstrings. Depending on how the leg extension made you feel, the leg curl is considered the more difficult of the two.
A great exercise machine to devolp the strength in hamstings which will help with reducing back pain and improve posture.
Click here to see full rules for the challenge and good luck!
Ryan Butler Joins the Ranks
Martial arts & junior fitness instructor Ryan joins the ranks at elemental fitness.
As of September 2nd, Ryan has started his 1-year apprenticeship with Elemental Fitness in the hopes to become a fully qualified personal trainer with his speciality in freestyle karate and kickboxing. Ryan has been a loyal member and essential part of the EKA since 2013 at the age of 11. He achieved his black belt through our club in 2018, and since then has had a larger part to play with taking classes, having the responsibility of integral admin work and helps immensely wherever he can. He is a true asset to the club and Elemental Fitness
We are super excited to have him on board and cannot wait to see how he develops his skills over the coming years.
When deciding where you should train and when to hire a personal trainer how did that process go?
Most likely you searched online clicked on a few links a scanned a few things like trainers, class times, prices, maybe looked at a few pictures to get an idea of what the place looks like and its patrons?

From there you'll extensively look through reviews. Because you want to hear what others had experienced and how they feel about their gym. This is where we want you, our valued members, to help.

By leaving a review on our Facebook page it gives others a reason to join our esteemed gym and martial arts club. To help with this please go to our Facebook page and click on reviews to leave one.

Thanks for all your support
Discounts for block bookings, direct debits and claim back VAT through a business!

If you are interested in getting more discount from block bookings, become a member of the EKA to earn up to 20% off!