Newsletter April 2019
By: Elemental Fitness Ltd blog, Newsletter, april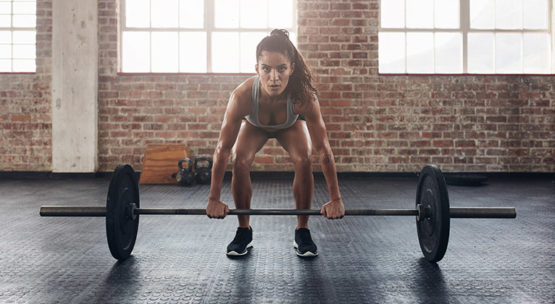 As we leave the cold behind us and enter a new season, 'spring' into action with Elemental Fitness and the EKA (see what we did there?) and get yourselves training hard and enjoying life with a kickboxing class or 2… or maybe 4 of them with our 4-4-12 offer, saving you 50% on classes! Here is the break down of what has happened recently with both Elemental Fitness and the Elemental Kickboxing Academy, and what you can expect in the coming months.
March Challenge


!!The top positions are in for March Challenge!!
First place is Tom Clark with a time of 7:45.00 in second is Kerry Berry with a time of 8:23.14 and third is Jack Massey with a time of 8:38.33. Check out all the final positions here on the challenge page.
Well done to all that participated and good luck in the April challenge. Here is where you will find all results throughout 2018 and the previous year's winners.
April Challenge

April's challenge will continue from last month's calisthenics circuit. You'll be once again using your body weight to test your strength, endurance and fitness as well as getting familiar with a jump rope. Expect to be doing a fair few rounds of skipping which will help improve cardio, coordination, footwork and much more.
Not only will you be skipping... a lot, you'll be doing hundreds of boxing combo's and hundreds of mountain climbers – it's a challenge remember, just skipping would've been too easy!
With it being a full body workout, it will require strategy to know when to pace and when to push. For the full workout and list of challenge specific rules click here to be taken to the Ele(mental) Fitness Circuit leader-board page.
Online Members Area

Personal training clients of elemental fitness now have their own personal dashboard on the EF website. This has been some time in the making and will should prove useful for clients to help keep a track of their personal goals.
You will be able to see your BMI, resting heart rate and blood pressure, your weight timeline whilst training with us along with a myriad of other useful pieces of information.
In future we hope to evolve this free of charge service for all our P.T clients making the user experience straightforward and interactive which in turn will help you progress through personal goals and achieve them easier and more efficiently.
Along with the online members dashboard we also have an online diary on the way which should streamline client bookings and help you guys keep on top of regular training.
As an ever-progressing gym and business we strive to be as relevant as ever. Many of you may use social media platforms to keep in touch with friends or up to date with current affairs. It is more prevalent now that many even uses these to increase their knowledge or follow social media personalities.
In our line of work, it is the one way to improve business and keep things fresh and interesting. It is something we keep on top of as much as possible and now, as Elemental Fitness goes more online than ever with its online dashboard and soon to be online diary, we are increase the amount of original content on our own social media platforms.
We hope this to be a precursor to potential tutorial videos and vlogs – something both David and James have spoken about in the past.

What do you guys think? Do you want to see David and James on a regular basis in an informal video blog? Or is seeing them in person enough?

Ever missed a newsletter? dont' worry look back into our archive and see how Elemental Fitness has developed and what was the hot topic for that month.
Discounts for block bookings, direct debits and claim back VAT through a business!