My Muay Thai Boxing Experience
My Muay Thai Boxing Experience
By: Chris Loliva personaltrainingleeds, leedspersonaltrainer, thaiboxing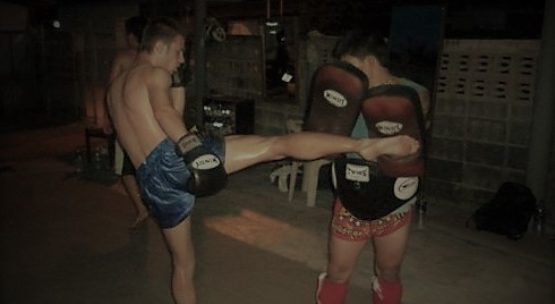 I discovered Muay Thai at 13 years old, after the first few sessions I immediately fell in love with the sport, and since then it still is my passion
After two years of training and at the age of 15 I took part in my first interclub tournament between several local gyms in the area. At the time that was one of the hardest things I have ever done. The tournament resulted in a defeat however this did not deter me, it only encouraged me to train harder to get in better shape for my next competition.
For about a year I competed in regional competitions. The wins were a real motivator, it gave me a buzz like no other and after I won the regional in my category at 16-years old I decided it was time to take a step forward.
With help from my coach I decided to take training more seriously - he suggested it was time to move to a semi-pro national level...and at the age of 17 I took part in my first national tournament which resulted in a loss by KO at the semi finals, although I would have loved to have taken a belt home with me I was really pleased with the progress I had made which was later recognised by the organisers as they awarded me with the belt for the best semi-pro under 60kg and under 18 years old. After this I decided to wait 6 months before entering back into the ring and in the summer of 2010 I moved to Thailand where I trained in a camp near Pattaya, this was a one of my best experiences to date, I learnt a lot of different training techniques which I use to this date and the style as a form.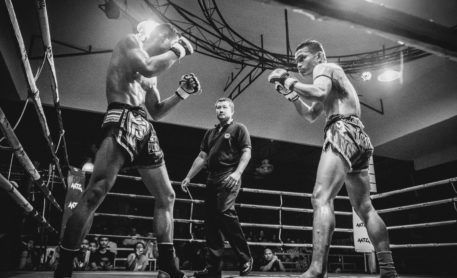 On returning to Italy I decided to slow down my competition fighting because of work and a few injuries. In February of 2013 I decided to move to UK (Leeds) which helped me focus on my other passion, personal training, where i often use my experience in Muay Thai to help my clients reach their goals.
If you're interested in started Muay Thai on a one a one to one basis please get in in touch with me via [email protected] or if you would like to find out more about my personal training experience you can visit my other blog https://elemental-fitness.com/...