Winner! 2021 Best Personal Training Specialists of the Year
Winner! 2021 Best Personal Training Specialists of the Year
By: Elemental Fitness elementalfitness, personaltrainingleeds, prestigeawards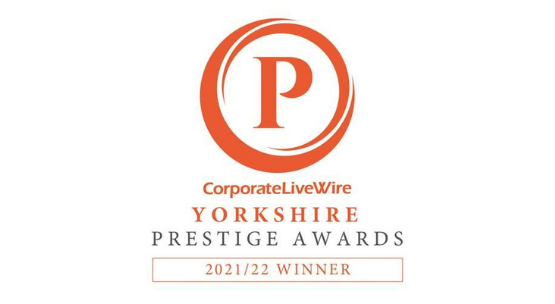 For the second year running Elemental Fitness is very proud to announce we have won the AWARD for BEST PERSONAL TRAINING SPECIALIST OF THE YEAR 2021 for Leeds & West Yorkshire by Prestige, Corporate LiveWire! :)

This is only the second time the company has put itself forwards for an award after the initial nomination, it's such a pleasure to achieve this recognition within the industry!
They said...
"Judges consider whether the business is providing the best product/service in their sector. This is primarily determined by the quality, efficiency and delivery of the product/service provided. Decisions are made based on service excellence, industry recognition, employee satisfaction, marketing & branding, ethical practice and of course customer feedback of which Elemental Fitness Ltd fit the bill"
This is the second year we have won this particular award by prestige so incredibly thankful for the recognition for our efforts put in during a time when moral could have been so low. Its just shows with the right level of determination and team man ship what can be
Thank you to everyone at Elemental Fitness and the Elemental Kickboxing Leeds for all their contributions.
#elementalfitness #awards #leedsandwestyorkshire #personaltrainingleeds #awardwin #winners