The Elemental Fitness Leeds studio is getting a facelift!
By: Elemental Fitness Ltd elementalfitness, personaltrainingleeds, decorate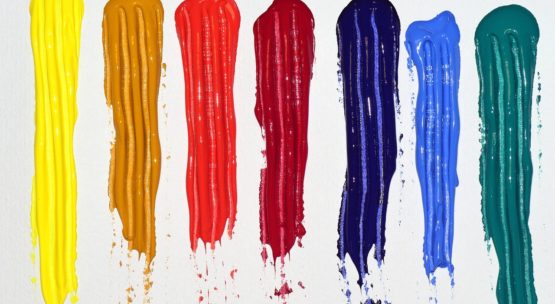 With all the negativity recently we've decided it's time to do something exciting and repaint the facilities!
Its been a long time coming and we're fortunate enough to know a few professionals within the industry to help us on our way. Its been a challenging year for many, and we feel a fresh coat of paint would do the facility good whilst giving us all something to look forwards to and provide us with a nicer place to train...
Therefore as of week commencing 24.05.21 the studio will begin its transformation. The redecoration process will take time therefore we have decided to break the process down into phases.
Phases one will start next week where we plan to repaint all the walls, skirting boards, door frames and doors within the facility a combination of white, black, red and yellow to match the Elemental Fitness and Elemental Kickboxing Leeds branding.
We will also be adding our logos to the walls and revamping the shop to something more sustainable allowing us to expand this area and hold a wider range of Elemental Fitness and Elemental Kickboxing Leeds merchandise, sparring equipment and other branded wear.
In addition we expect to include some graphics on the walls in time for the next phase.
---
We will do our very best to minimise the disruption caused by the work. Most of the work will take place between the hours of 8am and 2pm Monday to Friday across an 8 day period and the club will continue to operate as normal. If you have any questions or concerns please get in touch.

Phase two is still in discussion but early indications suggest we will be expanding on the graphics already introduced in phase 1, whilst painting the clubs benches, railings, bathroom facilities, skirting boards and doors a combination of white and black.
Phase 3 will be the final stage of this process where we expect to paint the ceiling and steelworks supporting the roof a combination of white and black.
More information will follow as the work begins to take place.