Newsletter: September 2020
Newsletter: September 2020
By: Elemental Fitness Ltd elementalfitness, kickboxingleeds, personaltrainingleeds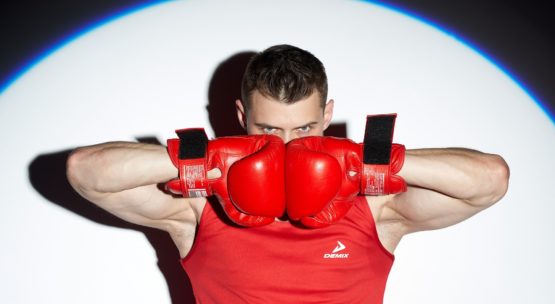 It seems like a lifetime ago since starting back up at the gym. It really shows how both the EF team and members and clients can easily shrug off 4 months of a sedentary lifestyle and get straight back at it. Almost like we were never away.
A fair number of things have happened since the classes started up at the back end of August with a new app to help with booking and the new improved class times allowing for 2 classes a night!!
Not only this but some interesting things in the pipeline to look forward to over the coming months leading into an interesting 2021, let's hope 2020 has had enough of trying to bring the world to an end!
First month back and we got loads of you trying the challenge, Yay! It was a tough challenge for most, especially with many clients being more sedentary over lock-down but you all did great.
Podium Spots are:
1st place – Stuart Wright
2nd place – Damien Hunt
3rd place – Becca Chandler
Well done guys. Check out all August positions and all EF Challenges to date on our challenge page.
Keeping up with the intense circuit routine but this time based around push & pull movements. You'll work chest with three different push exercises and back with 2 routines based off of previous EF challenges – anyone have fond memories of the dead hang challenge?
We are taking a different approach to the challenge allowing members to attempt the movements as many times a possible to rack up as many points as possible. Check out the full rules on September's challenge and go to the EF Facebook page to watch a video of Ryan demonstrating it.
Good Luck!
Catch up on the most recent blogs from staff and members at Elemental Fitness.
We would like to hear more from you guys - we want to know your story, perhaps your thoughts on health and fitness or how you journey has been whilst training under Elemental Fitness.
If you are interested in writing short articles for Elemental Fitness please send them into [email protected] and you could share your experience with everyone that visits our site!
*For all up-to-date Covid-19 info click here*
Discounts on block sessions and bootcamps as well as easy monthly payments to spread out cost.
Also become a member of the EKA and get an extra discount on 1-2-1 sessions.