Newsletter May 2019
By: Elemental Fitness Ltd blog, Newsletter, may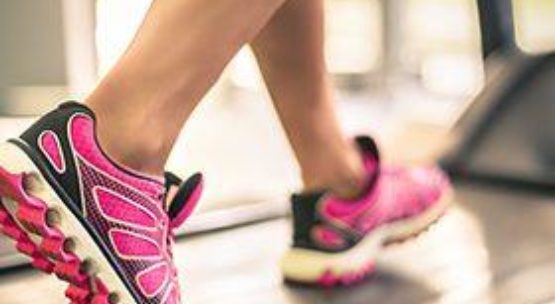 It's lovely and warm now, which means the gym is going to be very toasty indeed. Remember when we got the shorts ordered in for last year just as winter started to come around? Well, this time were prepared, with stock ready, for you guys to show off all those hours working legs at the EKA! Here is the breakdown of what has happened recently with both Elemental Fitness and the Elemental Kickboxing Academy, and what you can expect in the coming months.
!!The top positions are in for April Challenge!!
First place is Tom Clark with a time of 16:45.00 in second is Kerry Berry with a time of 18:19.76 and third is Martyn Lee with a time of 18:39.01. Check out all the final positions here on the challenge page.
Well done to all that participated and good luck in the May challenge. Here is where you will find all results throughout 2019 and the previous year's winners.
May's challenge has been planned and will focus on the core muscles. Lots and lots of exercises and lots and lots of reps before finishing with a variation on the plank.
A solid core is the foundation for all exercises. Without a strong core all other exercises will suffer. This challenge is really going to test how your midsection does with endurance and strength and make you wish that the plank was never a thing.
Click hereto see the board and all that have endured the new challenge.
When deciding where you should train and when to hire a personal trainer how did that process go?
Most likely you searched online clicked on a few links a scanned a few things like trainers, class times, prices, maybe looked at a few pictures to get an idea of what the place looks like and its patrons?

From there you'll extensively look through reviews. Because you want to hear what others had experienced and how they feel about their gym. This is where we want you, our valued members, to help.

By leaving a review on our Facebook page it gives others a reason to join our esteemed gym and martial arts club. To help with this please go to our Facebook pageand click on reviews to leave one.

Thanks for all your support.

Over the last few months the guys at Elemental Fitness have been looking for the newest member of the team. With some really high-quality calibre candidates already been interviewed and more to come they are spoiled for choice.
A decision will be made in the coming mons and all will be revealed to who it is that will become the next full-time member of EF!
Both David and James are very excited about this as it marks the beginner of expansion within EF and bigger things to come. All we can say is watch this space!
Catch up on some interesting topics among other things our staff and clients have written about.
This time we get to know our most recent staff member and trainer at Elemental Fitness - Sam, with a Q&A.
Discounts for block bookings, direct debits and claim back VAT through a business!
If you're interested in getting more discount from block bookings become a member of the EKA to earn up to 20% off!