Newsletter June 2019
By: Elemental Fitness Ltd blog, Newsletter, june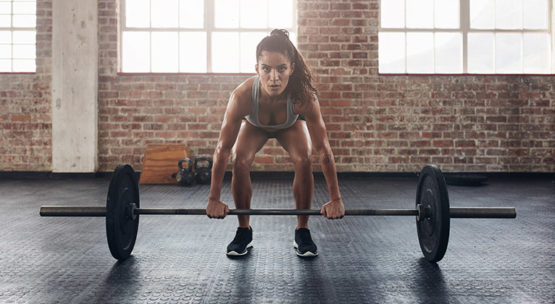 It is not often we have many Black Belt Gradings at EKA. However, since its inception and seeing it go from strength to strength and its member base increase over the years its great to see these special gradings come around more often. With how things are and how many members we have we can expect to see some form of black belt grading once a year at least.
June Challenge

June's challenge has been planned and will be a simple exercise with a simple warm-up… honestly no 20-minute warm-up and no billion reps of 20 different exercises. Just a chin-up hold for as long as possible.
With last months challenge targeting the core and improve stability this one will punish biceps and torment shoulders. Normally with any body weighted pull/chin-up the core is extensively worked too… luckily that shouldn't be too bad since many of you did last month's challenge and should have abs of steel by now.
Click here to see the board and all that have endured the new challenge.
Over the last few months the guys at Elemental Fitness have been looking for the newest member of the team. With some high-quality calibre candidates already been interviewed and more to come they are spoiled for choice.
Both David and James are very excited about this as it marks the beginner of expansion within EF and bigger things to come. All we can say is watch this space!
David and James are now in the final stages of recruitment and are looking forward to introducing the new blood to the Elemental Fitness and EKA family.
In the past few weeks many members and clients have been asking what is happening to the beloved Elemental Fitness gym and will affect how training and classes?
Worry not, as these changes are for the better as we are getting more equipment as well as extra space to the facility streamlining the studio into a better place to train!
At most, some machines will be out of action for a short period but the boxing ring is still fully functional and we're sure you trainer will find an even harder way to do those exercises that require the out of action machines!
Catch up on some interesting topics among other things our staff and clients have written about.
Looking back to 2017 and a blog from Kerry on what a kickboxer's diet should be like.
Discounts for block bookings, direct debits and claim back VAT through a business!
If you're interested in getting more discount from block bookings become a member of the EKA to earn up to 20% off!