2020 Personal Trainer of the Year!
2020 Personal Trainer of the Year!
By: Elemental Fitness Ltd elementalfitness, awardwinners, personal training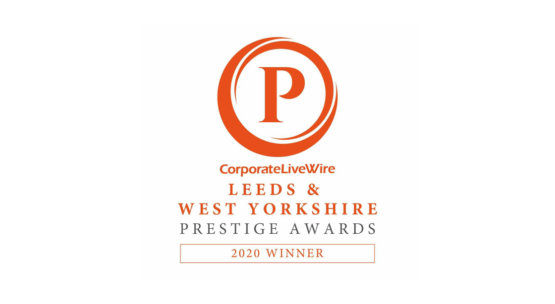 Elemental Fitness is super excited to announce we have won the AWARD for PERSONAL TRAINER OF THE YEAR for Leeds & West Yorkshire by Prestige, Corporate LiveWire!
This is the first time the company has put itself forwards for an award after the initial nomination, but it's such a pleasure to achieve this recognition within the industry!
They said...
"The judges were impressed with your personal nature, consistency of reviews and overall attentiveness. The passion for what you do really comes across and I hope this achievement brings more success during these difficult times".
This has definitely given Elemental Fitness the boost it needed during these challenging times and includes the Elemental Kickboxing Leeds for all its contributions.
Thank you to all our personal training and marketing staff over the past year David Kenyon, James Clark, Christopher Loliva, Ryan Butler, Meg Lancaster, Leanne Kenyon, Sanaa Khan and of course our loyal members and class instructors Richard Cuff, Craig Pepper, Keith Hill, Aidan Playfoot, Paul Glossop, Sam Millne-Ellison who have stuck by us through everything!
#elementalfitness #awards #leedsandwestyorkshire #personaltrainingleeds #awardwin #winners