Improve your technique with a Personal Trainer
Success Story - Louise P.
By: Elemental Fitness personaltrainingleeds, buildmuscle, improvetechnique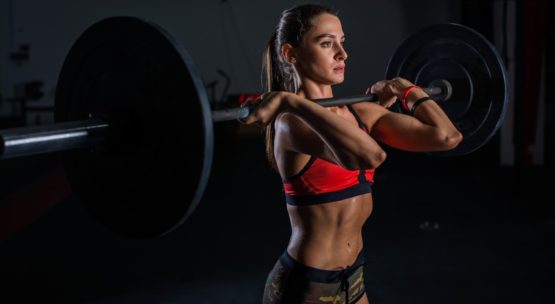 Improve your technique with a Personal Trainer
Weight training amongst the female population has grown in popularity over the years. We have certainly noticed it at Elemental Fitness - with our programmes incorporating many methods of training, including weights whether you be a man or a woman.

Elemental Fitness client Louise has been making it a large focus of her sessions with the clean and press movement not a movement to be scoffed at – it's tough! However, her fiery spirit (which James knows all too well by this point) has spurred her on to constantly want to lift more and with better form.
Louise's goals, like many, are to tone up, lose body fat, feel better. The idea of losing weight is simple but, in execution you need a plan to see it happen, something you can progress. This is where the trainer comes in to sculpt the programme giving individual goals to reach them, in Louise's case to perform a tricky lift.

Starting off with the basics Louise needed to undo years of independent at home training where ineffective movements patterns had built up. Easier said than done, this took the longest. A few months of weekly training on an empty bar (alongside her regular session with kettlebells, core work, kickboxing etc.) Louise felt disheartened at the apparent lack of progress. Previous sessions of bodyweight exercises, where week after week extra reps would be added showing an obvious sign of progression, learning a body movement is different especially after trying to undo all those years of inefficient movements.

This never stopped her and through sheer willpower and determination she (as expected) picked it up. Now she lifts over 15kg more than when she started and even incorporating it into a circuit! She didn't let the supposed stigma of weightlifting as a female stop her from experimenting and has proved the effectiveness of weight training as another tool of improving one's physique – be you male or female.

In the wise words of Spice Girls – Girl Power!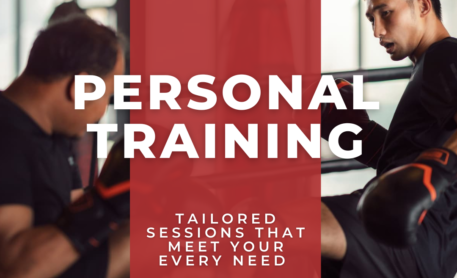 20% off your first session
Book your personal training induction, receive a free online dumbbell program and receive 20% off. No strings, no commitment, just great training.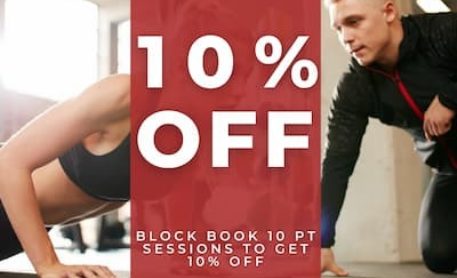 10% off 10 Personal Training Sessions
Book 10 personal training sessions and receive 10% off!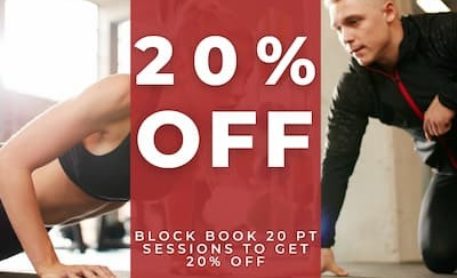 20% off 20 Personal Training Sessions
Book 20 personal training sessions and receive 20% off!