Digital Marketing Assistant Vacancy
Digital Marketing Assistant Vacancy
By: Elemental Fitness Ltd elementalfitness, personaltrainingleeds, personaltrainersleeds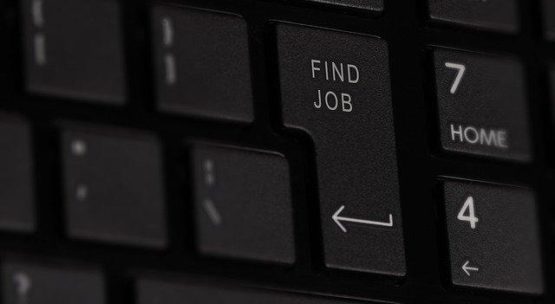 Backed by the government Kickstart Scheme for 6 months
Digital Marketing Assistant
Elemental Fitness operates a Personal Training and Martial Arts studio in a great location 5 miles outside Leeds city centre with outstanding instructors and a commitment to providing excellence in both teaching and facilities.
At Elemental Fitness we have created a working environment where people are committed to a common goal – a place where they are passionate about what they do, believe they can make a real difference to the success of the business and create a unique customer experience.
We are currently looking for a professional, driven and enthusiastic digital marketing assistant to develop our online platforms. The position will initially be for 25 hours per week, however there will be scope to grow your responsibilities and we hope through hard work and determination the position will grow to 36-40 hours per week.
We would expect the new employee to have knowledge and understanding of the key social media platforms, as well as Mailchimp, Adobe photoshop, Canva, Google and Facebook ads. There will also be training provided to assist with the online promotion of our online personal training programmes through the already mentioned methods.
You will be utilising all of these platforms to increase the visibility and reach of Elemental Fitness.
Tasks will include:
- Creating and posting content on all Elemental Fitness Social media platforms.
- Managing the comments and interactions, ensuring that all company communications are on-brand and strike the right tone.
- Writing with clarity and flair about the work of Elemental Fitness
- Running both Facebook Advertising campaigns and Mailchimp email marketing campaigns with a view to increasing conversions, ensuring that ROI is kept in mind at all times.
If you think you fit the bill we want to hear from you. We are always interested to hear from people with different backgrounds, experience, skills and personalities; this is what makes Elemental Fitness a unique experience offering a special and diverse place to work. If this is you, then please ensure your personal qualities and CV meets the criteria above.
This opportunity will allow any aspiring marketing enthusiast to enter an industry with the security of an income whilst working with an experienced team in an established business giving you opportunity to build your hours and create a more lucrative role.
Quarterly reviews will be arranged in the first 12 months to review performance, create targets, review your hours and salary.
This scheme is government backed. In order to be eligible for this role you must be between the age, of 16 and 24 year old, on Universal Credit and at risk of long term unemployment.
Please send your CV and covering letter to [email protected]