COVID-19 Our Services from 16.08.21
COVID-19 Our Services from 16.08.21
By: Elemental Fitness elementalfitness, personaltrainingleeds, covid19, flattenthecurve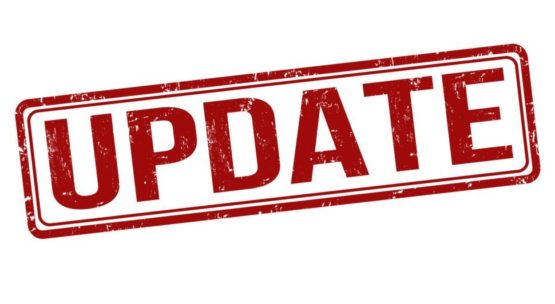 As of 16.08.21 Covid contact rules are changing.
New COVID contact rules come into effect in England and Northern Ireland from today. Note that it is no longer necessary for double vaccinated and under 18's to self isolate if they come into to contact with someone that has tested positive for The virus. People are advised to take a PCR test but this is also not compulsory.
We will be continuing to follow our plan with the added benefit if you are a close contact, you can still attend training on the basis you have been double jabbed, however, we encourage all to air on the side of caution and perform a lateral flow test and/or a PCR test.
We will continue to to implement many of our Covid-19 procedures such as our cleaning procedures and the offering of cleaning and hand sanitising stations around the facility. We will continue to use our ventilation system to increase the flow of air throughout the facility and monitor our risk assessments. We will be encouraging spectators to wear their masks when entering and waiting in the facility to help reduce the spread of Covid-19. A full review of these procedures will be undertaken around 31.10.21.

Should a member need to self-isolate or not attend classes due to having a positive lateral flow or PCR test please follow our existing Covid-19 procedures. Please email a member of our team on [email protected] letting us know to help us manage your request.
We hope this gives you all the information you need to continue your training with us. We aim to return to normal as safely as possible whilst taking steps to reduce the risk of the spread/positive Covid-19 case within the facility, future class closures or potential Covid-19 claims.

As always, feel free to contact us if you have any questions.
More Information can be found on the government website here.

Healthy regards, team EF