Best Personal Training Centre 2022
Best Personal Training Centre 2022
By: Elemental Fitness Ltd elementalfitness, bestpersonaltraining, personaltrainingleeds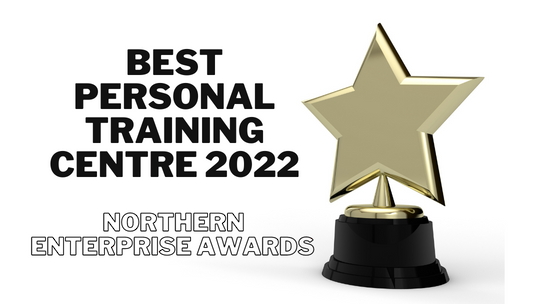 Best Personal Training Centre 2022
Elemental Fitness is excited to announce the Northern Enterprise Awards have awarded Elemental Fitness with the Best Personal Training Centre 2022 in Yorkshire, proudly hosted by SME-News!

It's such a pleasure to achieve this recognition within the industry for the third year running.
Thank you to all the team who has supported Elemental Fitness!
#elementalfitness #awards #leedsandwestyorkshire #personaltrainingleeds #awardwin #winners