Winner! Best Personal Training Company of the Year 2022
Winner! Best Personal Training Company of the Year 2022
By: Elemental Fitness Ltd prestigeawards, elementalfitness, personaltrainingleeds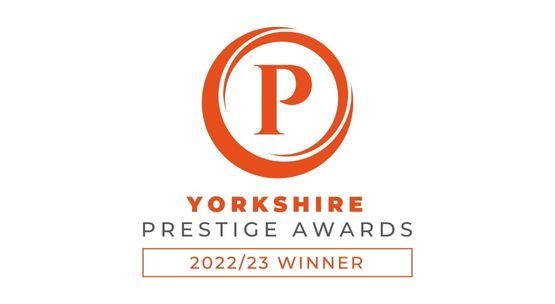 Winner! Pleased to announce Elemental Fitness has won the 2022 Best Personal Training Company of the Year - Leeds by Prestige. This is the third year running we have won the Prestige, Corporate LiveWire annual award! It's such a pleasure to achieve this recognition within the industry and a real show of commitment from the team!
They said, 'It's extra special to know you are making a positive difference and I hope this achievement brings more success'
Thank you to everyone at Elemental Fitness and the Elemental Kickboxing Leeds for all their contributions.
#elementalfitness #awards #leedsandwestyorkshire #personaltrainingleeds #awardwin #winners