Reach your goals with a personal trainer
Success Story - Steve
By: Elemental Fitness Ltd persoanltrainingleeds, weightloss, goals, buildmuscle, kickboxing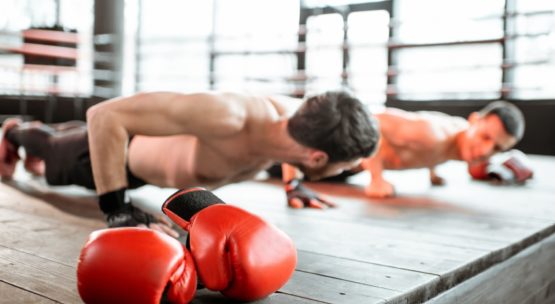 Reach your goals with a personal trainer
Elemental Fitness would like to highlight Steve Dunn for his training and progression over the last 9 months.
Steve came to train with Elemental Fitness back in February as he wanted to be in his peak condition for his wedding in September! He knew it was going to be a tasking few months, but he was prepared to give it his all and that's exactly what he did. Looking back from when we first started to how he was at his last review, the results were crazy. It really does prove that with hard work, you can make a big change to yourself.

To start with, Steve was training twice a week where we would split the focus to be on upper and lower body. This worked well to start with, but we knew that to be where Steve wanted to be, twice a week training was not enough. We then relooked at this and upped the personal training sessions to 4 times a week. This way we could fit every aspect of training into his regime. However, this wasn't the only training that he was doing, he has been taking part in running every Saturday morning before attending his weekly kickboxing session with James. Steve has recently surpassed 100 park runs! Now that is commitment…

Looking at Steve's results at his last review, he has lost 5.3kg in bodyweight, lost 3% in bodyfat and has maintained his muscle mass. This doesn't mean that he hasn't gained size as he is looking lean and toned, especially the arms and shoulders. This was a key focus as he wanted to feel confident in his wedding suit – which was in Greece. Congratulations by the way!

In the course of these 9 months, it has been a challenge, but totally rewarding – from hobbling out of the gym due to a brutal leg session to thinking he can't fit out of the door frame because of the pump he had, Steve knew that the consistent training and the help from the Elemental Fitness team was paying off as he had started to receive compliments from family and friends about his physique which was great for his self esteem. We are so proud of how far he has come, and we can't wait to see how far we can go with him.
We think that Steve is a fantastic example of what can be achieve when you work hard for it and he deserves all the success. Here at Elemental Fitness, we can help you!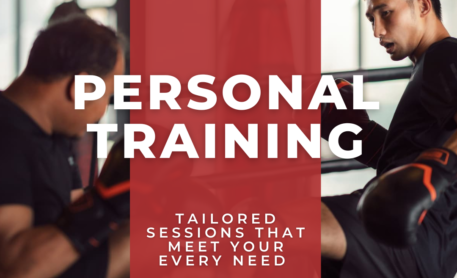 Book your inductions receive 20% off
Book your personal training induction, receive a free online dumbbell program and receive 20% off. No strings, no commitment, just great training.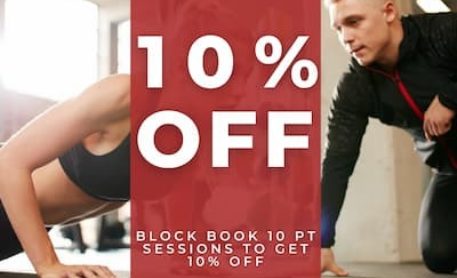 10% off 10 Personal Training Sessions
Book 10 personal training sessions and receive 10% off!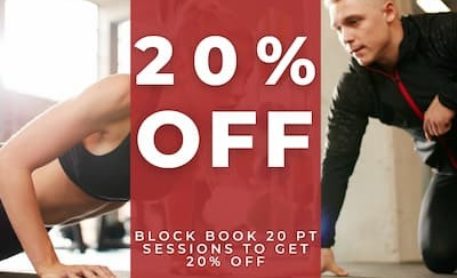 20% off 20 Personal Training Sessions
Book 20 personal training sessions and receive 20% off!