Lose Weight with your Personal Trainer
Success Story - Paul T.
By: Elemental Fitness Ltd persoanltrainer, personaltrainingleeds, loseweight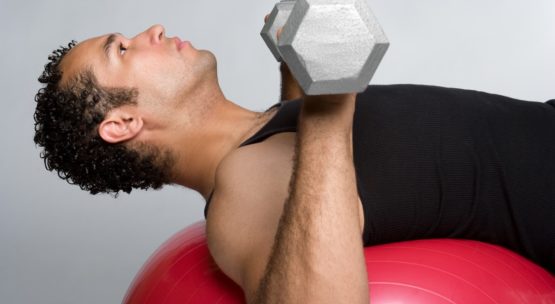 Well done to Paul for one year of consistent training!
We're proud to say our client Paul is one of many that have passed his first-year training anniversary in July 2021.
We know at Elemental Fitness consistent training takes a lot of determination - weight management requires commitment and strong foundations need to be built from changing physical training habits to implementing dietary recommendations.
Paul started his personal training journey with us in July 2021 after realising he wanted to make a change to his weight 6 months prior to starting his new personal training program.

Not a novice to exercise, Paul knew he needed a drive to help achieve his goals. Having limited mobility in his joints, most notably his shoulder, the team knew this was the first focus for him if he was to reach his goals of building muscle mass and dropping body fat.
At the beginning Paul struggled to lift his arm up above his head without experiencing high levels of pain. Now we are proud to say with the help of his personal trainer James, Paul regularly practices flat bench presses, body weighted pull ups and overhead shoulder presses allowing him to complete more efficient routines to target his goals.
Through the implementation of enjoyable and varied routines where possible Pauls' body fat has reduced from the highs of 32% down to lows of 27% and his muscle mass has increased by 4kg at his peak, something he is pleased with. One of the areas Paul has found the most challenging is maintain consistency with his training due to outside commitments, however based on our experience we think he has done remarkably well. Paul commits to two to three times personal training sessions per week and makes up for what he misses by training hard when he attends and committing to his lifestyle changes outside of the gym.
Paul is a great example of what can be achieved with a personal training program when it is implemented successfully. He continues to be the ideal client who understands what needs to be done to achieve his goals. Pauls realistic approach to training fits with his lifestyle and we're excited to seeing what can be achieved in 2023!
If you are like Paul, or any other of our clients, and you think you would benefit from an experienced personal trainer to help you reach your physical training goals then call now on 0113 205 7433, email [email protected] or click on this link to book an induction and receive 20% off.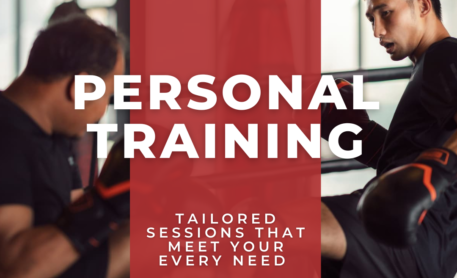 Book your inductions for and receive 20% off
Book your personal training induction, receive a free online dumbbell program and receive 20% off. No strings, no commitment, just great training.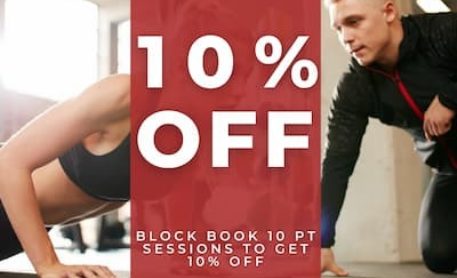 10% off 10 Personal Training Sessions
Book 10 personal training sessions and receive 10% off!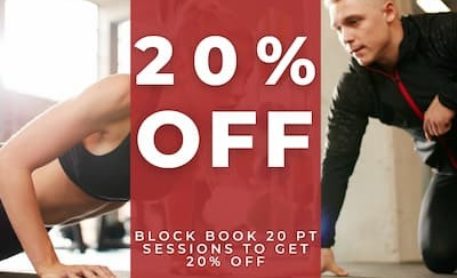 20% off 20 Personal Training Sessions
Book 20 personal training sessions and receive 20% off!