Improve Flexibility with your Personal Trainer
Success Story - Paul F.
By: Elemental Fitness Ltd personaltrainingleeds, increaseflexibility, specificgoals, sport, kickboxing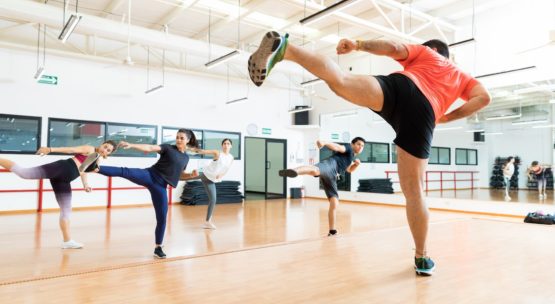 Improve Flexibility with your Personal Trainer
Elemental Fitness would like to congratulate Paul Freer on his success since re-starting his personal training sessions with Ryan.
Paul has been training with Elemental Fitness personal training and Elemental Kickboxing Leeds classes for a few years but recently reduced during the Covid pandemic. Due to his office-based job and his inactivity he felt it was resulting in reduced flexibility, tightness in the muscles, and loss of strength and muscle tone that he previously built up when training with us therefore he decided to increase his training again to work on some specific goals.
Paul wanted to return to consistent training to compliment his kickboxing sessions on a Saturday morning. Having looked back on Paul's progress in that last 9 months he has shown significant improvements. With consistent training, some spent on the 'leg stretcher' he has noticed a big improvement in his inner leg flexibility aiding towards his kicking flexibility when attending our kickboxing classes. This is work in progress and whilst we are trying our best it will take a while longer before his regularly reaching those head strikes after many years of been inactive and working his office job.
Paul rarely struggles with motivation when attending sessions, we think this is because he enjoys his session and has clear goals in particular sports specific goals such as improving his technical ability. Paul pushes himself to the maximum and is always setting great targets. We have had some wobbles on the way due to a shoulder and ankle injury, so we took a few steps back in the programme and worked on these injuries. Using the knowledge that was picked up through many courses we solved this within a few sessions that was causing quite a lot of issues, fortunately we didn't let this impact the consistency of his training.

During his sessions, we alternated between kickboxing, weights, mobility and flexibility. Depending on how he is feeling we sometimes swapped his session plans with the main focus on stretching and weights to help his kickboxing. Our next instalment of sessions is focusing on legs to make those kicks stronger, faster, responsive and flexible so he can continue achieving his next grade at kickboxing. Each one is closer to being a black belt. Keep this up!

Paul says, 'Being not so active in my younger years and with age catching up with me I realised I needed to make a change and get more active, hence joining Elemental. My 1-1 sessions work really well alongside my weekly kickboxing class allowing me to work more closely in the areas that hold me back the most. Ryan is brilliant at listening and analysing what areas I need to improve and creating fun and challenging classes around these. Trying to keep a middle-aged bloke who likes nothing more than putting his feet up with a beer motivated to keep coming back week after week is no mean feat but Ryan manages it. I totally enjoy the 1-1 sessions even when I'm sure he is trying to torture me.'

It is great to see such an improvement made by Paul and hopefully it can inspire others to do the same. With commitment and passion to make the better you, you too can be like Paul!

Well done!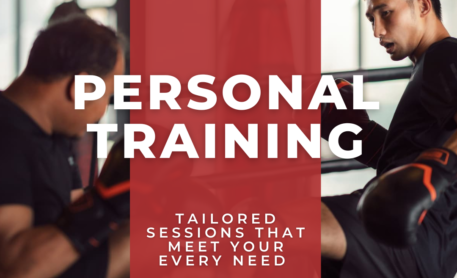 20% off your first session
Book your personal training induction, receive a free online dumbbell program and receive 20% off. No strings, no commitment, just great training.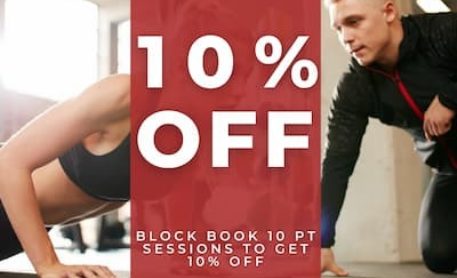 10% off 10 Personal Training Sessions
Book 10 personal training sessions and receive 10% off!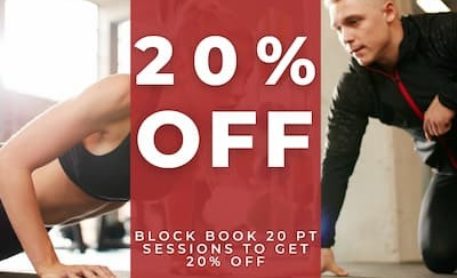 20% off 20 Personal Training Sessions
Book 20 personal training sessions and receive 20% off!