Gough & Kelly Circuits Leeds Bookings Guide
By: Elemental Fitness Ltd elementalfitness, personaltrainingleeds, circuitsleeds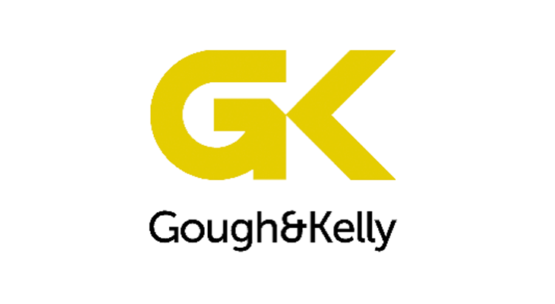 This article is a quick guide on how to access our calendar when booking onto your Gough & Kelly circuit class.
- In the email you received there will be a link that will take you to a sign up page.
- Fill in the details and it will give you the option to download the app if you choose, alternatively you can sign in via webpage.

- Sign in using the details that you created and it will ask you to complete our PAR-Q form.
- On mobile press the 9 dots in the bottom right of the screen and select 'Calendar.' If it shows you a blank, empty calendar don't worry, this is your calendar and will only show you what classes you have booked.
- If your calendar is blank select the man with the cog in the bottom left of the screen and select the top option 'Trainers Calendar'
- Scroll down the dates and it will open up the month
- Select the class you would like to book, it will take you through to further details regarding your chosen class.
- Finally click 'Book Event' at the bottom of the page
If you need to speak with us you can do this by visiting the chat centre directly through the platform or email us [email protected]
Good luck and we look forwards to meeting you on your first visit!
Healthy Regards, The EF Team
*concerned about coronavirus? For full details of our COVID-19 procedures, please click here.