Coronavirus (COVID-19) Pandemic
Coronavirus (COVID-19) Pandemic
By: Elemental Fitness covid19, coronavirus, elementalfitness, personaltrainingleeds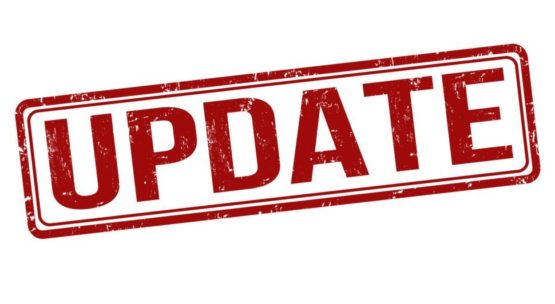 As of Monday, the 2nd March, we have 39 confirmed cases in the UK and the number of cases is expected to increase over the coming weeks.
Please could you all take this advice on board to minimalize the chances of the coronavirus.
-Could you all wash your hands before you enter the gym.
We have a diverse range of people attending the gym and there may be some clients who are vulnerable. Please wash your hands before entering, you can do this in the toilets on your way in.

-If you don't feel well, please don't come in and stay at home.
The latest statement from the NHS is that you should call 111 if you have been in the following counties recently:
Hubei, in China, in the last 14 days
Iran, areas of northern Italy in lockdown or South Korea since 19th February
Other parts of mainland China or South Korea, Thailand, Japan, Hong Kong, Taiwan, Singapore, Malaysia or Macau in the last 14 days and have a cough, high temperature or shortness of breath.
Other parts of Italy (anywhere northern), Vietnam, Cambodia, Laos or Myanmar since 19th February and have a cough, high temperature or shortness of breath.
In close contact with someone with confirmed coronavirus.
If you have come back from one of the high-risk areas mentioned above and feel unwell, please contact 111.
We would like to thank you all for your cooperation with the above measures.