Break old habits with a personal trainer
Break old habits with a personal trainer
By: Elemental Fitness Ltd personaltrainersleeds, breakoldhabits, loseweight, stayfocused, personaltrainingleeds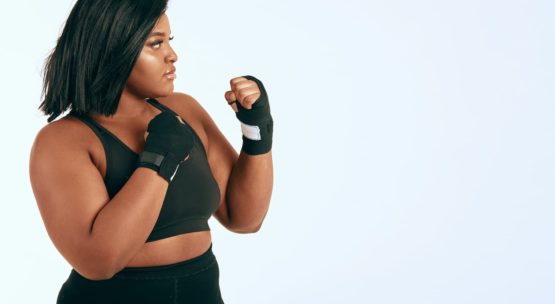 Trainer James
Break old habits with a personal trainer
It isn't uncommon to have started something and, due to various reasons, not quite complete it. Modern society is fast paced with the younger generation feeling the pressure..
As trainers we see this first hand. Over the lifespan of Elemental Fitness, we have worked with over a thousand different clients and members of the EKA. Over those years, not all of them continue their training with us. Usual reasons are time/availability, finances and on rarer occasions they just lose focus on what it was that got them started in the first place.
Caitlin is one of the clients that could've easily moved on or stopped. In her own words, she never found her calling when it came to keeping up to a physically active lifestyle. A young women who has tried many variants of improving her life yet falling short to seeing it through. This could have been a combination of wrong time, wrong place and her own mindset not gelling.
Well…one year and 3 months later she has proved any naysayers, and herself too, wrong. Sticking to one personal training session per week Caitlin has been able to start improving every facet of her life from weight loss to strength gains and beyond. Her biggest achievement being a drop of over 30kg since she started along with a drop in body fat of 10%!
It doesn't end there however, she has been able to pick up her feet once more and begin running, something that she hadn't done in years due to bad joint health. She has come in leaps and bounds and were very excited to see how she takes 2023, keep your eyes peeled for updates on Caitlin's progression because this isn't the last you've heard of her.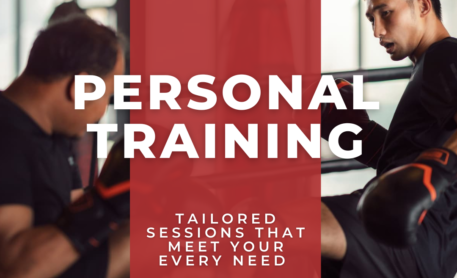 20% off your first session
Book your personal training induction, receive a free online dumbbell program and receive 20% off. No strings, no commitment, just great training.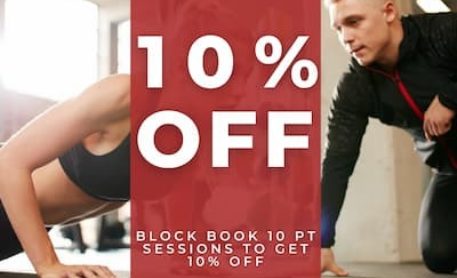 10% off 10 Personal Training Sessions
Book 10 personal training sessions and receive 10% off!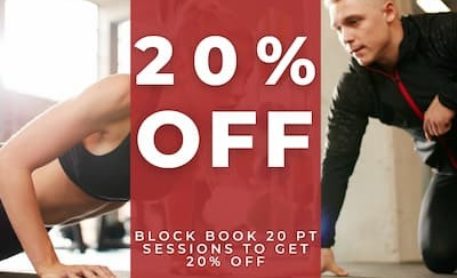 20% off 20 Personal Training Sessions
Book 20 personal training sessions and receive 20% off!