Burn Calories, Lose Excess Fat
Cardiovascular training, or cardio for short, is a staple of training when aiming for fat loss and improving your overall fitness.  
At Elemental Fitness, we believe cardio is one of the best ways to start your journey to getting fit. Cardio workouts burn calories, which can help you lose excess fat that hides muscle definition. Cardio is a low impact type of training. If you burn more calories than those you consume, you will lose weight. This includes training such as running, jogging, skipping, elliptical and rowing machines. 
We include cardio in lots of out training plans. This is to ensure that you get the most out of your training and are adequately warmed up for the session. Cardio keeps a healthy heart – this will help when it comes to other types of training.
WHAT ARE THE BENEFITS OF CARDIO?
Some of the benefits of cardio training include:
Weight Loss
Less Stress
Ease Depression
Younger Brain
Heart Strength
Improve Sleep
Better Thinking
Boost Self-Confidence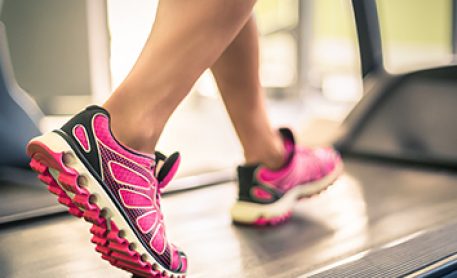 Cardio needs to be pursued with support, motivation and consistency in order to produce outcomes and physical changes. The faster you move, the more calories you burn. If you wish to lose weight but currently eat 3000+ kcals per day - reducing intake of food or burning more calories will help you achieve this.
Our Personal Trainers
Our personal trainers are trained in kickboxing which can be used as a form of HIIT (High-Intensity Interval Training) to really increase intensity and improve your cardiovascular strength. In addition, we do circuit training and functional equipment training too.