At Elemental Fitness we run circuit classes suitable for all fitness levels every Saturday morning 10:00 - 11:-00am. Our circuit classes will provide you with an invigorating start to your weekend and a kick start to a healthy lifestyle.
The intense circuit based training provides fun, challenging and varied work-outs to suit you. Our qualified fitness instructor will support you at every step of the way providing you with all the attention you need.
The benefits of our circuit classes include:
• Group based exercise provides motivation and encouragement
• Full body workout
• Lose weight
• Build and tone muscle
• Intense cardio workout
• Morning workout enhances metabolism
• Cultivates consistency
• Improved physical and mental energy
• Reach your fitness goals
• Have fun
* All exercises during the session is adaptable to the individual where required.
Personal Training Boot Camps
Personal training boot camps are specific programmes to put you through your paces, offering a wide range of packages from standard boot camps, Bridal boot camps and Groom boot camps to name a few. The boot camps are intense and help you gain your short term goals. See a list of the boot camps we can run for you.
---
Bridal Boot Camp
With that special day just around the corner who doesn't want to look their best! Photo after photo been taken of the happy couple on their special day that you'll look back on for years to come! This is why Elemental Fitness is offering bridal boot camps – 10 sessions over a 2 week period of intense work outs to help shift as much weight as possible and tone those areas you hate the most!
---
Groom Boot Camp
Don't worry! We haven't forgotten about the groom! Grooms – plan on getting married? Want to look your best in that suit? Give Elemental Fitness a call and book on for a boot camp.
---
Standard Boot Camp
The standard boot camp is for those of you who want to engage in some intense fitness for one month. You will engage in 3 sessions per week for any given 4 week period. See what you can achieve in 4 weeks with Elemental Fitness Not convinced 4 weeks will do much?
---
Deluxe Boot Camp
The deluxe boot camp is for those you want an upgrade to the standard boot camp. You will engage in 4 sessions per week for a 4 week period
---
Ultimate Boot Camp
The ultimate boot camp is for those who want to give training everything they've got! Perhaps you have a wedding, special birthday, or a holiday planned – or maybe you just want to be put through your paces!
---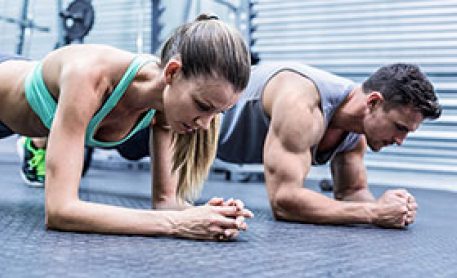 Whatever your reason - this 6-week course of training 4 times per week is not for the faint hearted!
You will put your body through its paces for 6 challenging weeks that leave you and your body feeling great.
---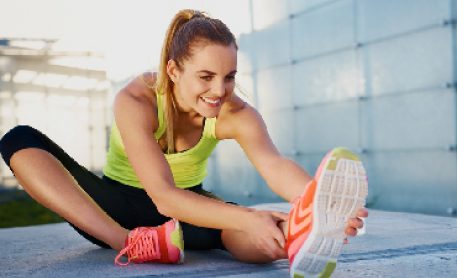 How much do the Cost?
Check out our price list to see the different payment options available to make training that little bit easier.

---