Newsletter September 2019
By: Elemental Fitness Ltd blog, Newsletter, september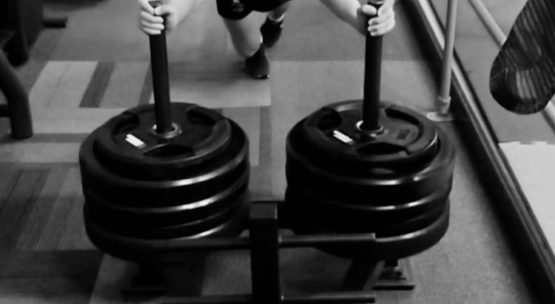 After a very eventful August and the summer holidays now behind us it may seem like things are going to start winding down. Well not really. We have tournaments to go to, schools to teach at, gradings to cover and all the usual stuff that happens over at Elemental Fitness and the EKA. It never ends for us, so why should it end for you?
Get training with new PT James Hutchinson and work on building new strength with his specialised background in strength and conditioning. Get down to the Saturday Fight Clubs and team up with members form the different classes in the week to test you sparring ability.
Maybe even put all these things together and build yourself to compete at a tournament and start ticking off from that bucket list. Possibilities are endless why you apply yourself, and we are here to help you every step of the way!
!!The top positions are in for August Challenge!!
First place is Tom Clark with a time of 24:46.75 in second is Becca Chandler-Bostock with a time of 26:54.63 and third is Gavin Kennally with a time of 27:24.32. Check out all the final positions here on the challenge page.
Well done to all that participated and good luck in the September challenge. Here is where you will find all results throughout 2019 and the previous year's winners.
Now we have new machinery at the gym, we are going to focus on strength challenges for the remainder of the year. First up is the 'Leg Extension' - a machine that pours its focus into the quadriceps, and when done right with a high weight, makes you feel like you have been at sea for a good few months.
The lower body has the largest muscle group and the bonus to working on these intense leg building exercises means a higher metabolic rate, which means faster metabolism and faster way to burn body fat. Therefore, you should never skip leg day!
500 likes compared to 97,000 is not a lot. However, the 97,000 belongs to massive company Virgin Active and the 500 to our very own Elemental Fitness Ltd.
It might not be much, but you must start somewhere, and we are very proud of our first 500 – as of writing this it is now currently at 533 likes! We cannot wait to see our first 1000 and then 10,000 and so on. If you want to help and like what we do at Elemental Fitness then please go over there now and leave us a like and a share to start building on more likes, and who knows, we might get 100,000 likes!
With the summer ending and children getting their parents to take them to Staples® to fill their pencil cases once again, the Elemental Fitness Team join them with the numerous lunch activity classes and after school kickboxing clubs.
Last academic year we lost a major contract with Westminster C of E which was unfortunate. However, the team pushed through and are now gaining interest from other schools to run lunch sessions and after school clubs.
This is where you come in. If you are aware of any local schools to the Leeds/Bradford area that are looking for a small team to bring kickboxing clubs or lunch activity sessions, then do not hesitate to let us know. Over the last few years we have run many successful clubs and have been told that the children not only have learned a new skill through us but also have improved their school work and in some cases, those that struggled with keeping active, helped certain children improve their quality of life!
If you would like to send on any information or would like to know more then please email info@elemental-fitness.com
Discounts for block bookings, direct debits and claim back VAT through a business!
If you are interested in getting more discount from block bookings become a member of the EKA to earn up to 20% off!