Newsletter October 2018
By: Elemental Fitness Ltd blog, Newsletter, october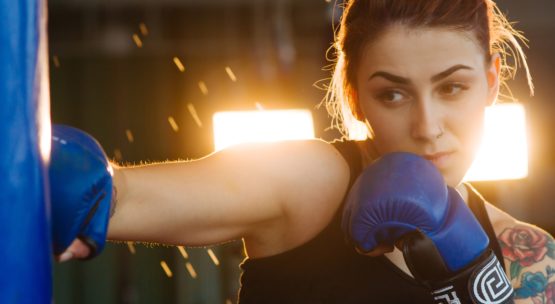 Summer has ended, winter is coming! Warm things up with training at Elemental Fitness and the Elemental Kickboxing Academy.
!!The top positions are in for September Challenge!!
1st place goes to Gavin Morrison with a distance of 259m, 2nd place goes Martyn Lee with a distance of 258m and 3rd place goes to Keith Hill with a distance of 255m. Check out all the final positions here on the challenge page.
September's challenge was by far the most difficult to date. Every single client that attempted had a minimum of 5 minutes rest. Some of you needed at least 15 minutes! If you had more than one go at the challenge you're either very brave or forgetful.
Well done to all that participated and good luck in the October challenge. Here is where you will find all results throughout 2018 and the previous year's winners.
For this challenge you'll be tasked with walking as far as you can in a lateral motion in the press-up position.
We will be working core strength with this as well as the shoulder and triceps endurance. You'll have unlimited time to keep moving from one end of agility ladders to another until you fall to your knees, stomach or face. Or all three depending on how hard you push yourself.
With the intense leg workout of September's challenge hopefully this routine will balance things out. And here's hoping that its as intense as last months
Good luck!
Krav Maga Self-Defence Seminar
Sam Graham of Martial Krav Maga is coming down to the Elemental Fitness gym to hold a seminar in the art of Krav Maga Self Defence.
Sam spent 10 years as a Royal Marines Commando, during which has experienced first-hand what conflict is like, both unarmed and armed. He has always been interested in combat sports and as such throughout his career in the Marines dived into as much different combat courses as possible as well as tactical defence and restraint courses. He found Krav Maga whilst in the Marines and straight away fell in love with the system due to its simplicity and realism.
If you are interested in learning Krav Maga please speak to either David or James at the club or email us at info@elemental-fitness.com. Tickets are £18 per person with maximum space of 25 members. Go to https://www.paypal.me/elementalfitnessltd/18 to pay online. Deadline for payment is Thursday 11th October. Deadline for payment is Thursday 11th October.
Catch up on some interesting topics among other things our staff and clients have written about.
If you have any things you believe are important to martial arts, fitness and/or health related topics then let us know. We would love to hear your take and post your ideas for others can gain another perspective on health and wellbeing. Speak to either David, James or Megan at the Elemental Kickboxing Academy or email through info@elemental-fitness.com.