Latest Posts

Newsletter: June 2020
By: Elemental Fitness Ltd elementalfitness, personaltrainingleeds, Newsletter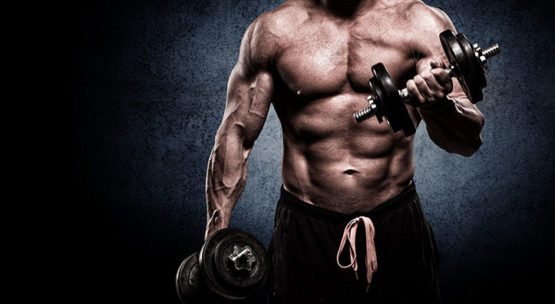 A little late with the newsletter for this month (not having a dedicated office and time make for a tough workaround) however, with the news of the lock down easing and the real chance of Elemental Fitness opening it's doors come the end of July gives the EF team hope in returning back to some normality.
That being said, we have had some great fun doing home workouts for you guys and have seen a massive interest in some new faces in the EF brand. Great news especially in a time where smaller businesses are unfortunately closing their doors for good due to the pandemic. It goes to show that our members of the EKA and clients at Elemental Fitness are a dedicated bunch!
We would like to thank you all for sticking with us in these testing times, and cant wait to see you all back training!
We had a one person attempt the May challenge, Stuart Wright. Well done to your Stuart, you have earned 16 points to push you further up the overall 2020 leader-board and edge closer to winning the end of year prizes.
A little better than the ghost town that was the April Challenge but, as we have stated before, the current pandemic does make things a little more complicated - that's why we made the challenges easier for you to complete! Or for Stuart at least anyway.
Don't feel bad, we understand and appreciate everyone is in different circumstances due to the lock-down and we will do our best to motivate you all to try for June's challenge and earn those points!
This one is a little easier than May. It will play out in a similar way where you will be tasked to do one 20 reps with an accumulating repetitions of a smaller exercise in between the main 20.
The focus will be on legs, which is in most cases stronger than the upper body. For full rules check out the challenge page here and click the i button for more info.
Once you know what you are doing you'll need to film the entire thing from the first squat to the last and send it to us via the EF Facebook Messenger. The video will need to be compressed by an app or we would recommend using www.wetrasnfer.com. all you need to do is upload your video and then copy the link it gives you to send to us via the EF Facebook Messenger.
Hopefully, with the news of reopening in July, the Elemental Fitness Monthly Challenge will return to normal and all the EF clietns can expect some really challenging routines to do.
With the Government suggesting an ease of lock-down measures for establishments such as gyms on 4th July, we are aiming for all personal training services to recommence from 21.07.20.
This is fantastic news and the EF team are already planning how to ensure that the gym will be a safe environment for all that train. All staff will be wearing correct PPE and adhere to the guidelines to keep themselves and members/clients safe.
It is an unprecedented time we currently live in but, working together allows for us all to return to some kind of normality. That and James keeps complaining he missing doing chest day.
To read more about this check out the Covid-19 update blog for more detailed information.
Last month we had an amazing blog about ho Elemental Fitness was awarded the Personal Trainer of the year!
If that isn't a ringing endorsement to come train with us then we don't know what is!
Discounts on block sessions and bootcamps as well as easy monthly payments to spread out cost.
Also become a member of the EKA and get an extra discount on 1-2-1 sessions.
*All these offers are still valid and can be redeemed when we are fully operational*