Elemental Fitness Challenge COVID-19 Adaptation
By: Elemental Fitness Ltd elemental, personaltrainingleeds, homeworkout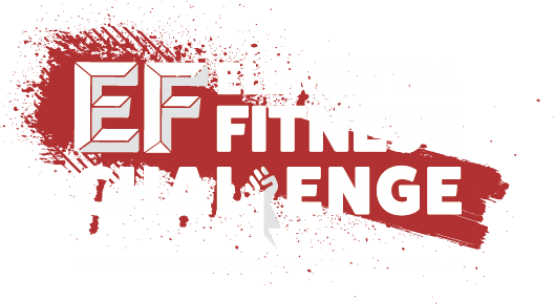 Whilst we are all stuck at home doing our part to prevent the spread of this virus it means many of the Elemental Fitness clients are not going not be able to take part in the challenges and get points to rack up on the leader-board.
Well fear not, we plan to keep the challenges going as long as needed until we get through this pandemic.

First, as you won't be judged by your personal trainer, we all need to be a tad more flexible. Below are the temporary rules for the foreseeable
For the first time you don't need to be a PT client to take part in the challenges
We figured that its not just the PT clients stuck at home and to open the challenge to everyone, might get some new and interesting rivalries on the leader-board
You will need to film the entire thing from start to finish
This means all warm-ups and challenge without any pauses in the video, no fancy editing to hide the fact you took a 40 minute breather or sticking things on a loop to show us your 4-day plank.

Send your videos via the Elemental Fitness Facebook Page to be adjudicated by our professional team (essentially James at in his kitchen in his underpants)
You will need to send the videos in between 1st and 28th of the month. If you don't want to be posted on the EF Facebook page, then let us know.
Please be patient
Videos need to be looked at then decided on the scores and then inputted to the Leader-board. All this begin done whilst quarantined.

To get involved and see what this month's challenge is all about please visit our April Challenge Blog.
We look forwards to hearing from you all!